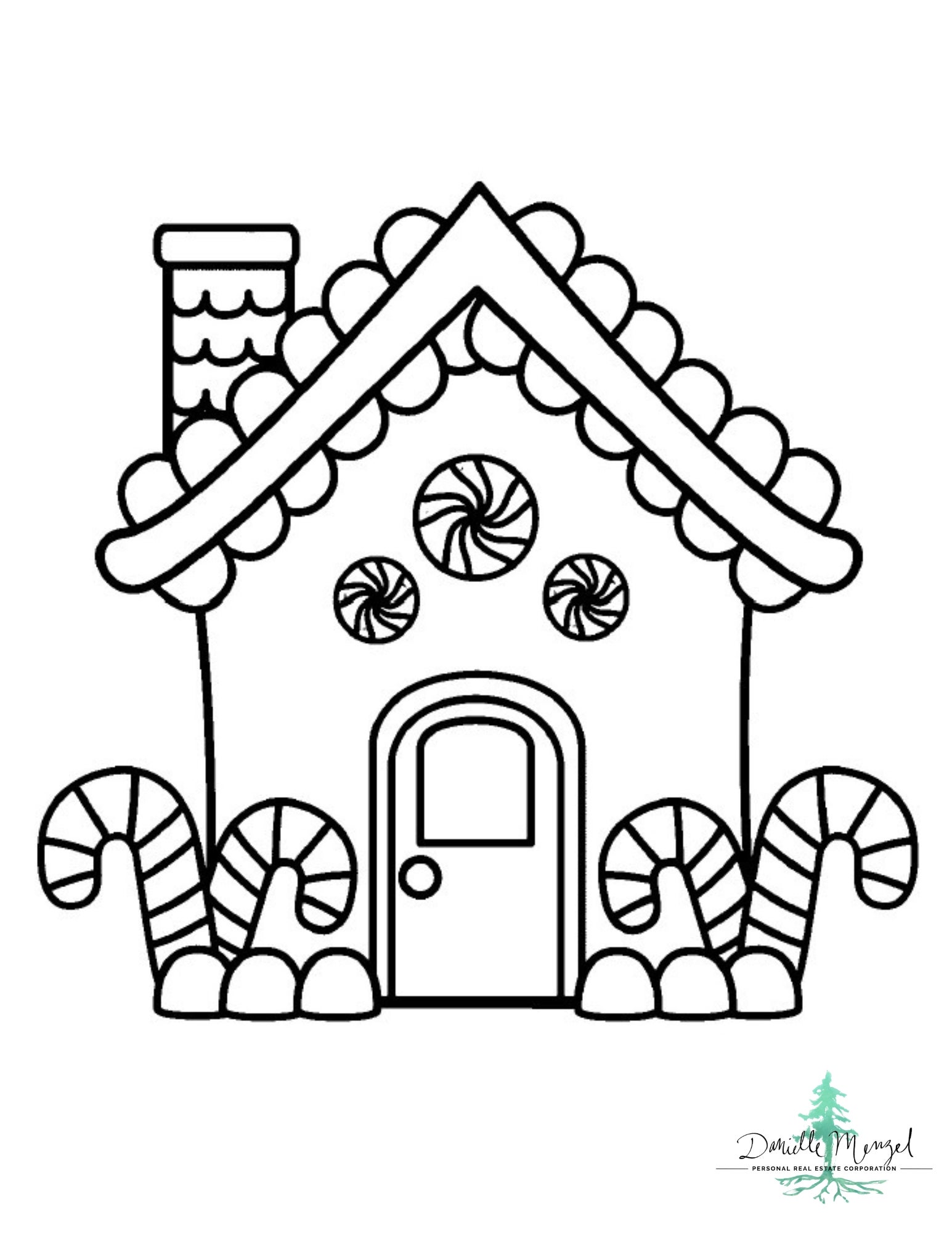 Every month I give away something fun to my VIP's (past, present, and future clients), and this month I am hosting a holiday colouring contest for a chance to win a 
$50 gift card to Whoola Toys! 
This one is for the littles, but all of you are welcome to enter the contest!
A few ways to enter:
Click the colouring sheet above for a printable version, O...