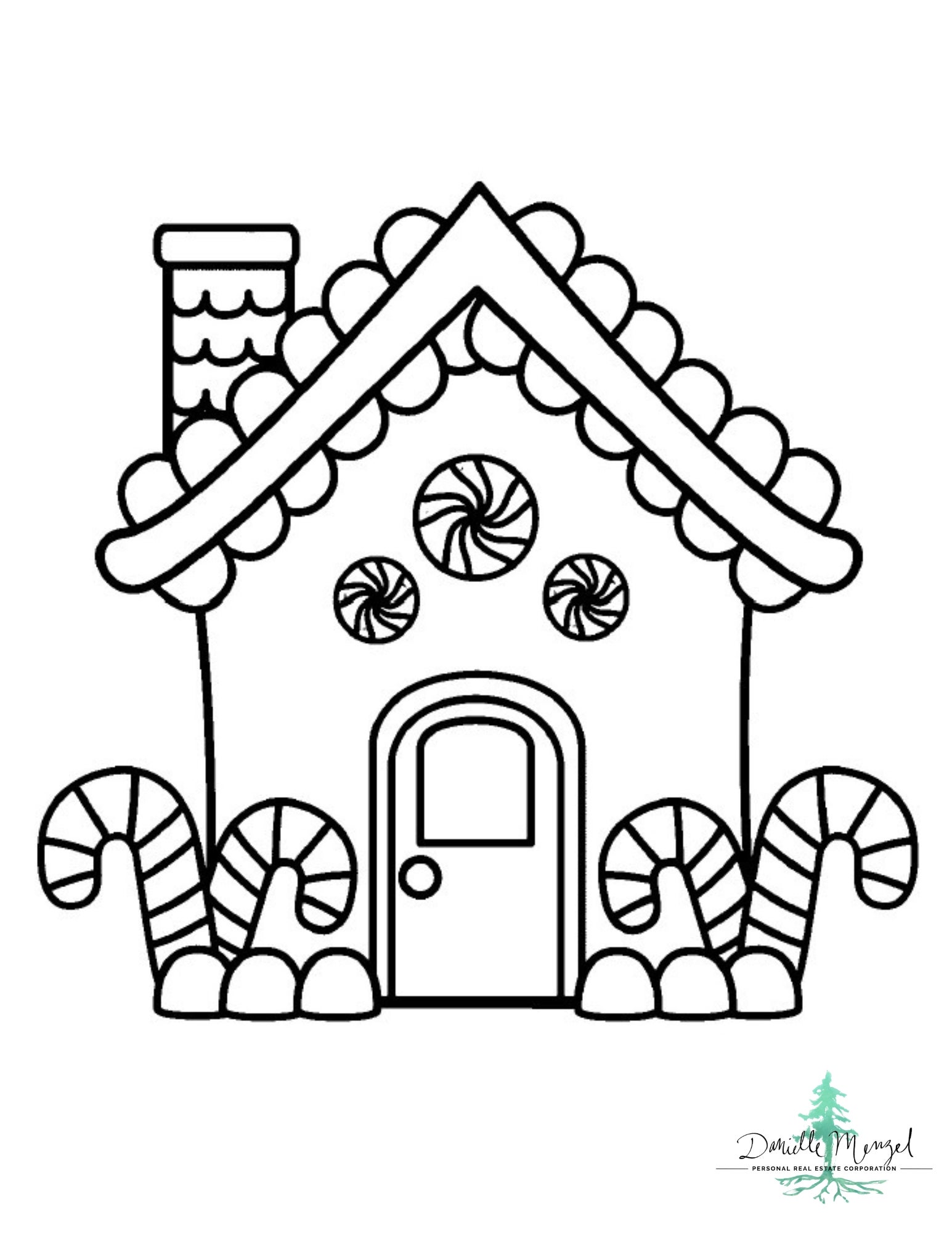 Every month I give away something fun to my VIP's (past, present, and future clients), and this month I am hosting a holiday colouring contest for a chance to win a 
$50 gift card to Whoola Toys! 
This one is for the littles, but all of you are welcome to enter the contest!
A few ways to enter:
Click the colouring sheet above for a printable version, OR pick one up at The Whistler Real Estate Company office
Take a picture of your completed artwork and send it to me OR
Drop off your completed artwork at The Whistler Real Estate Company office
Make sure your name and contact information is on the back of your completed entry!Every returned colouring sheet will be entered to win.
Click here for a printable version of the colouring sheet entry.
Good luck! Winner will be announced in December, 2022.