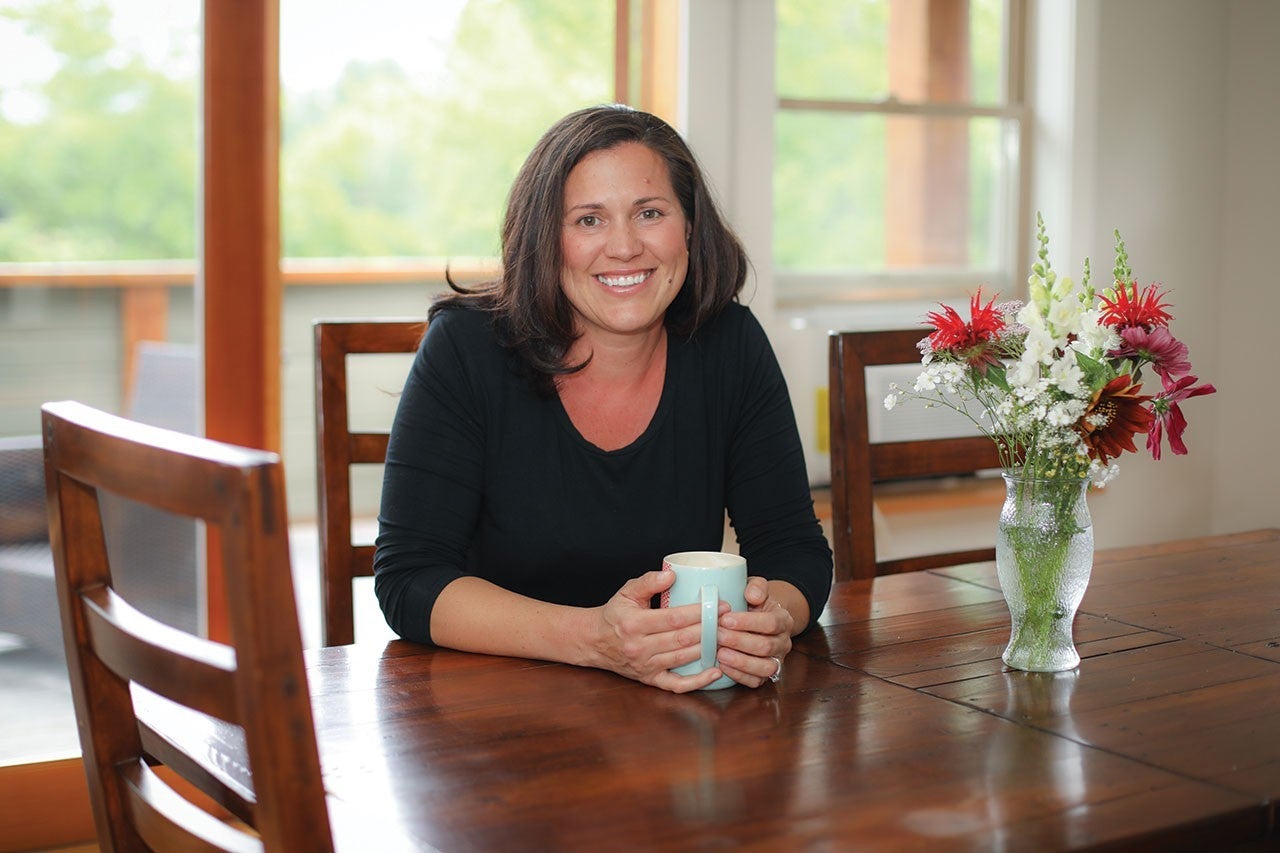 Local knowledge is one thing; proudly calling a place home for the majority of your life is another.
Thankfully, for Danielle Menzel's clients, she possesses both of those attributes.
Menzel, who was born and grew up in Pemberton, has deep roots there and a wealth of contacts through family and friends. She has been in the local real estate business for the past decade-and-a-half.


So, who better to get you into the local scene with a home that perfectly fits your needs and lifestyle?
Home sweet home