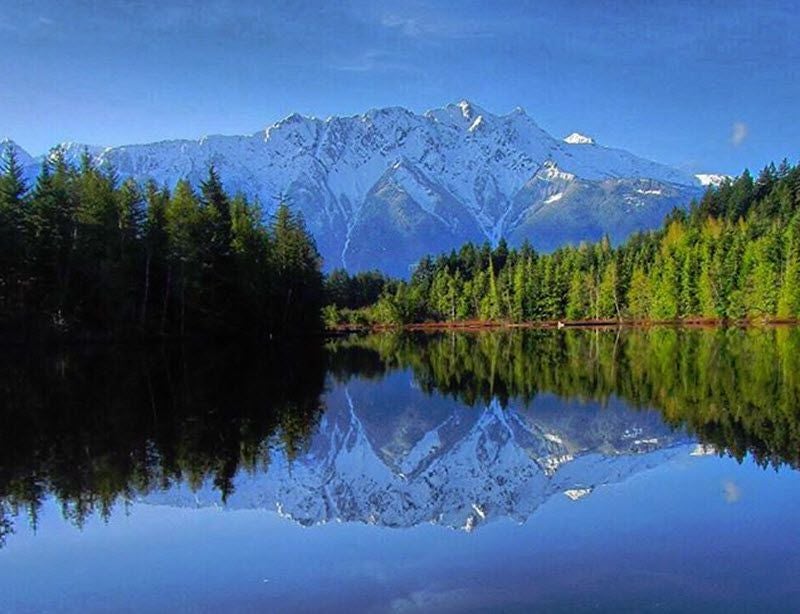 Owl Ridge, Ivey Lake Estates and Walkerville are great neighbourhood located 15 minutes northeast of Pemberton. In private settings with beautiful landscapes and all the adventure out your front door these neighbourhoods are well-loved and it's easy to see why.
This rural development is made up of primarily 5 acre residential lots all providing the upmost privacy. Owl Ridge offers a 3 acre community park which is great for families. Being set away from the hustle and bustle you really get the feeling you away from it all and a great place to live or for a recreational getaway.
This are is a popular residential neighbourhood made up of beautiful acreage estates ranging from 2.5 to 5+ acres. It is situated around Ivy Lake and is within close proximity to Mosquito Lake, a popular local fishing and swimming spot. Situated right in the heart of some of the best mountain biking trails. 
Walkerville is made up of 14 estate lots, with incredible views, privacy and well-built custom homes. In this neighbourhood you will find access to some of the best trails for mountain biking, dirt biking and horseback riding. A great place to bring up the family and enjoy everything in the backcountry that Pemberton has to offer.