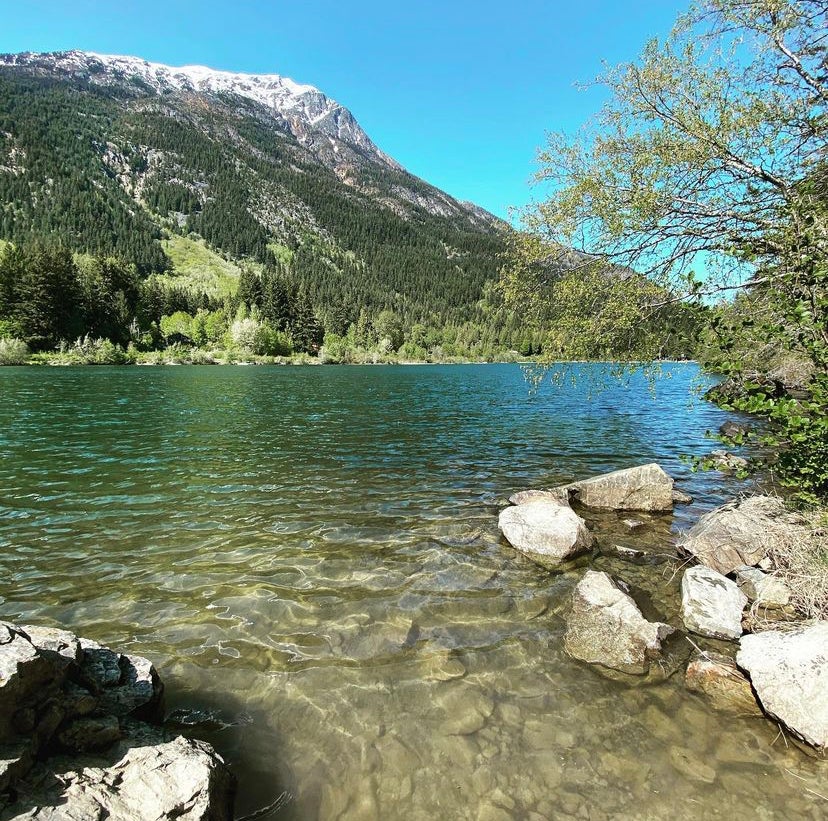 Located in the northeast of Pemberton you will find Birken, Devine and D'Arcy, a gorgeous setting away from any hustle and bustle made up of small communities. This area is a paradise for outdoor recreation and the center for the best lakes in the area.
A 20 minute drive north of Pemberton, surrounded by spectacular scenery is Birken (Birken's name is derived from the nearby Birkenhead River). A diverse and artistic community with no shortage of outdoor recreation. Those looking to make Birken home you will find a mix of residential and recreational homes. Birken offers many hobby farms  and in the summer hosts it's very own farmers market.
Further north from Birken you will find Devine, a small quaint community of homes. Small acreage lots off of Portage Road are the primary real estate in the area. Devine is the starting point for many awesome trails into the backcountry. All 4 lakes all in close proximity – Birkenhead Lake, Blackwater Lake, Anderson Lake and Gates Lake. With such easy access to all the outdoor recreation, Devine is a great place to make home or second home.
D'Arcy is located at the end of the paved Portage Road and is 42 km north-east of Pemberton. It is the traditional home of the N'Quatqua First Nation. The area is a popular summer destination being at the head of Anderson Lake. You will find the Anderson Lake boat launch, a small park with pebble beach to enjoy your summer days. Homes here consist mostly of larger lots some in walking distance to Anderson Lake.