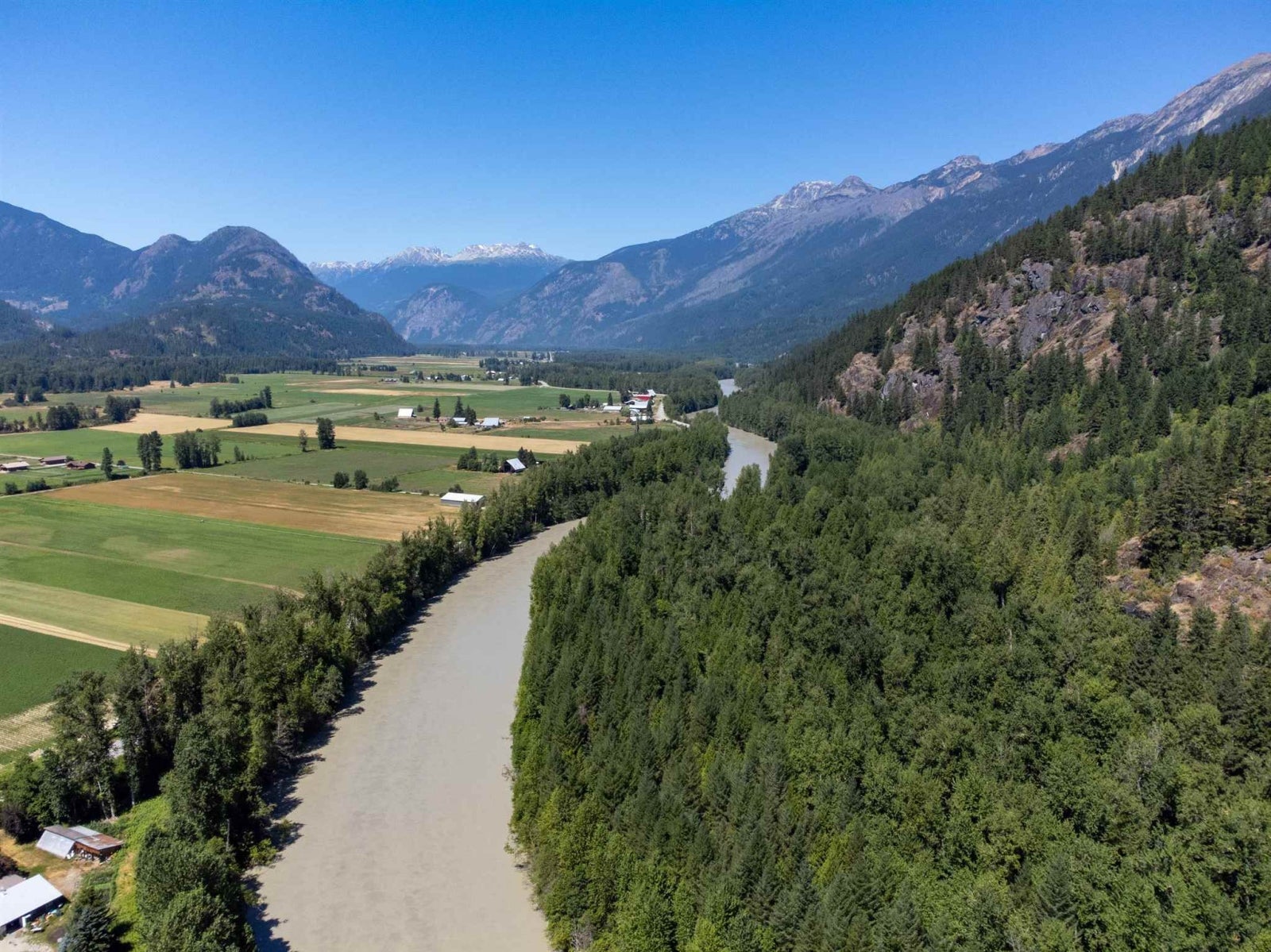 The Pemberton Meadows is located to the northwest of the Village. This area offers bigger plots of land, premium farming land and unreal mountain views from all angles of the valley.
The majority of the properties in this Pemberton Meadows consist of larger acreages. Being home to many of the large farms in the area as well as hobby farms, beautiful estates, and equestrian estates. With unparalleled views from every angle it truly is one of the prettiest places (I may be biased but really it is a must see)! 
Located up the Pemberton Meadows you have the all the outdoor adventures right in front of you with access to the Hurley Pass at the end of the valley which will lead you the vast area of backcountry area.
Pemberton Meadows is truly a one-of-a-kind neighbourhood with so much to offer. You may have been on this route for Pemberton's annual Slow Food Cycle, which is held every August or you may have enjoyed a delicious cold beer at The Beer Farmers or maybe just stopped at one of the many farms to grab fresh produce. Either way it's a place you wouldn't forget and a destination you need to see.