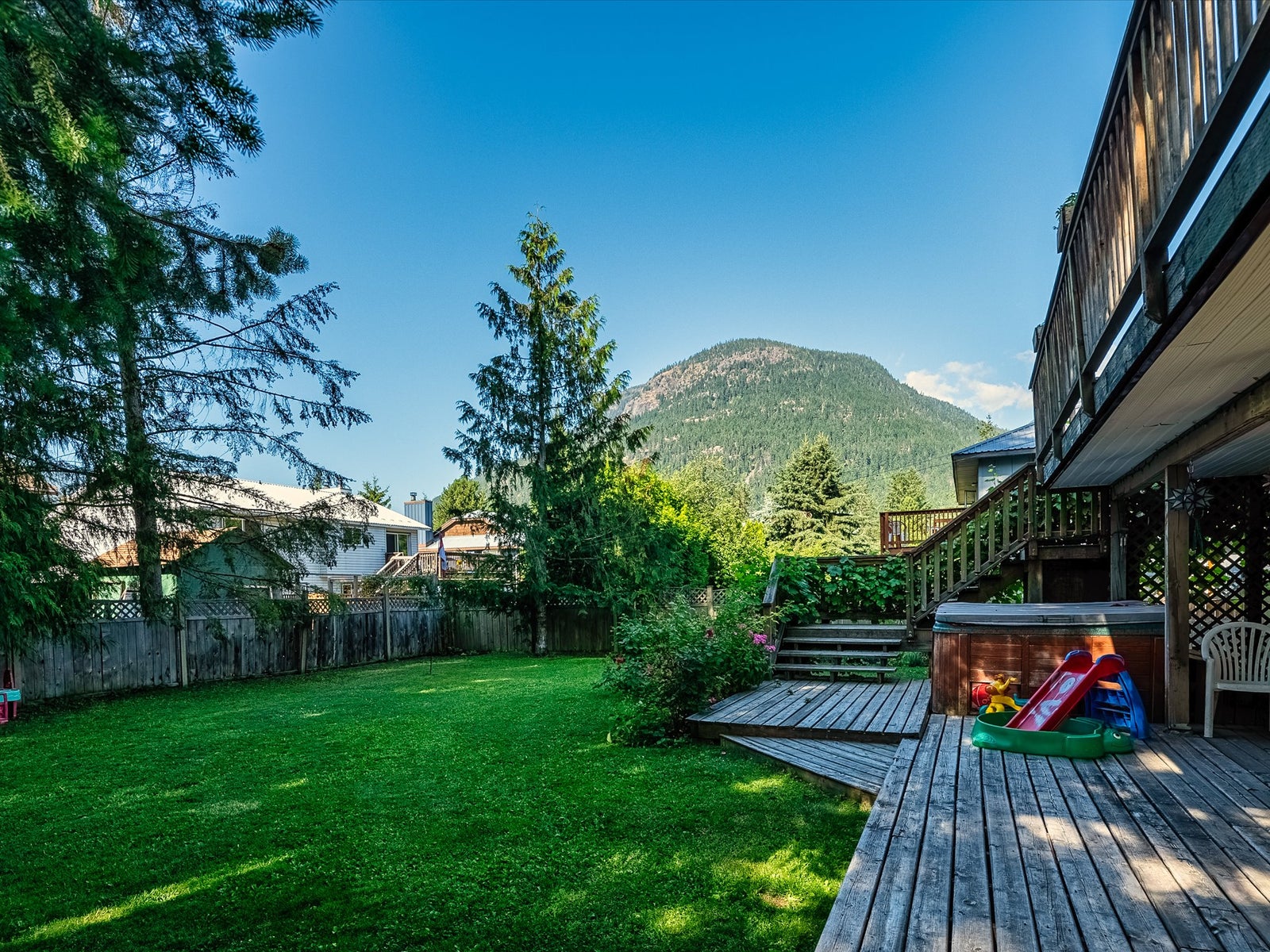 It's no wonder The Glen is regularly voted Pemberton's most popular neighbourhood. Made up of mostly single-family homes with a couple of great townhome complexes in the area as well. The Glen offers easy access right off of Highway 99 and connected through trails to the downtown core.
The atmosphere is very family oriented and provides a safe feel for kids to enjoy playing in the neighbourhood. Located in the center is Zurcher Park, with the playground and large green space is makes it a great little spot to bring the family for a picnic or just an after-dinner play. Not only do you have access to the schools, shops and restaurants but hop on your bike and connect to any of the great mountain biking trails in the area right from your front door.  
The Glen is a neighbourhood you wouldn't pass up if you're looking for somewhere that is family oriented with ample lot sizes and backyard space to grow your own veggies in the summer.