We are in the midst of summer…another season in this beautiful little town where there's so much to do! While lots of you have plans to travel and explore different towns and cities in BC, I wanted to take a minute to touch on a few of the many great summer local spots to check out right here in Pemberton. I have always loved Pemberton summers for the simple reason there's so much to do and see! So here is a short list of just a few favs…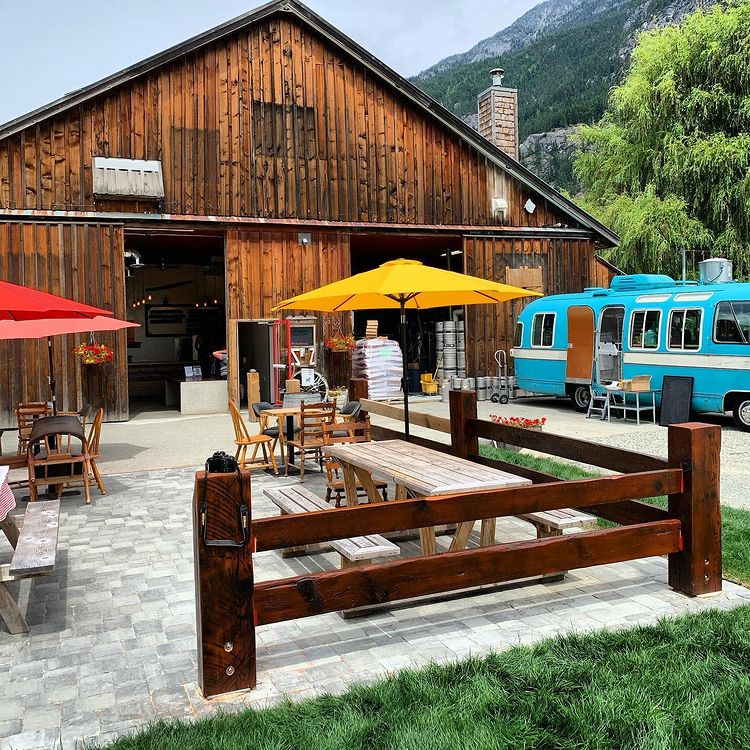 1.
The Beer Farmers is a resident and tourist favorite! Looking for somewhere to beat the heat? What better way then with an icy cold beer in your hand surrounded by mountains and farmland…you simply cannot beat the view here! The owners are long long time locals and poured their heart, soul & beer into this venture and it truly shows! Try the "locals only lager" a favorite for good reason!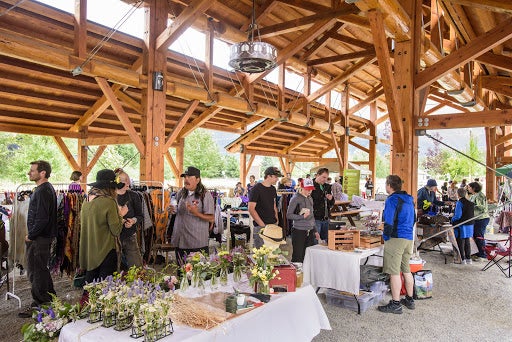 2.
Pemberton's culture is hugely based off farming but also we have some pretty amazing artisans in the area! The best place to check them all out in one spot….The Pemberton Farmers Market! Looking for some fresh veggies for dinner, loaf of bread for your weekend brunch, maybe some flowers or jewelry for a friend, they have a wide range of goodies! Go source out some local Pemberton treats every Friday from 3-6:30pm @ the Community Barn.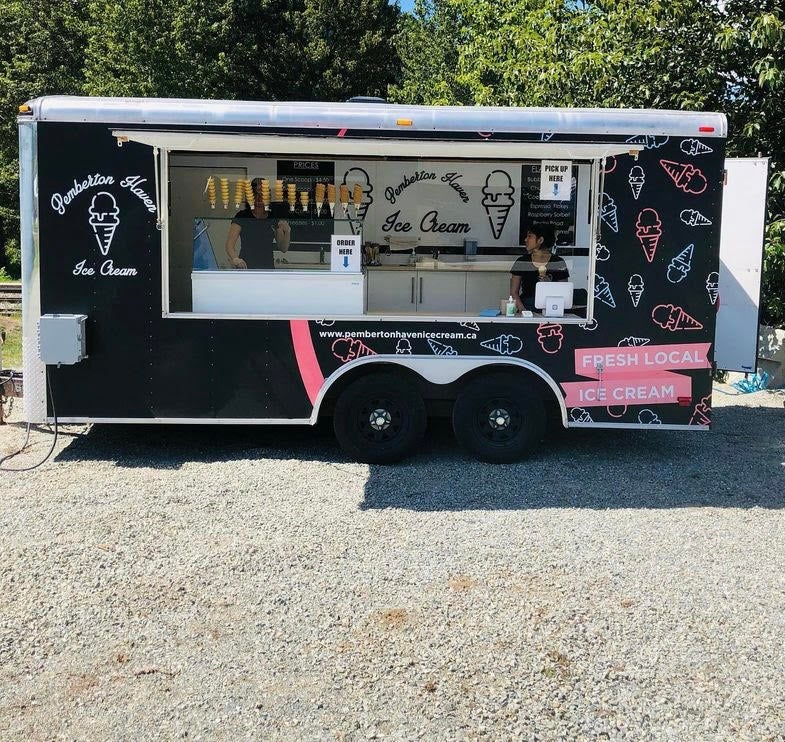 3.
One food you (most importantly the kids) want on a hot summer day…ICECREAM! Pemberton Haven Ice cream is a wonderful addition to our town. Right in the heart of town, I find it to be the perfect location (almost too perfect) to get your ice cream fix on! Lots of seating nestled between community garden boxes with a stunning view of Mount Currie, it really is the perfect little spot and treat for the summertime.
I hope your able to check out these great summer hot spots in Pemberton!