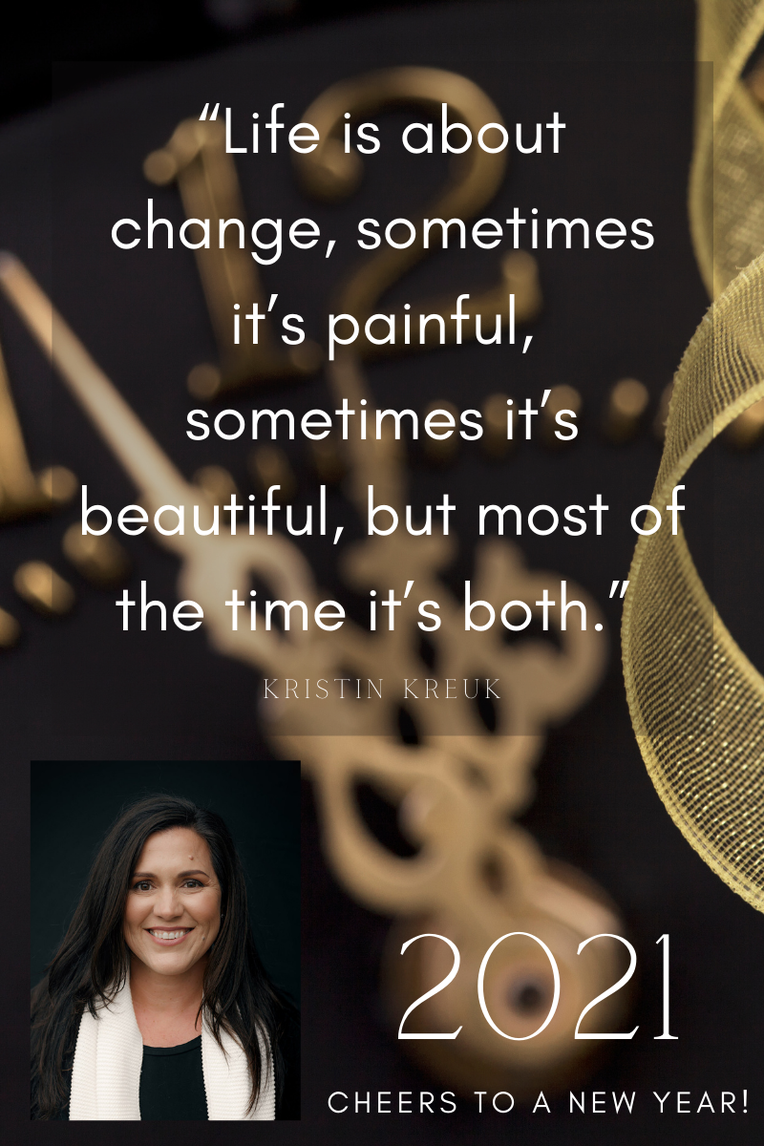 Well, they say hindsight is 2020 and what a year 2020 has been.  Certainly, one for the history books! 
What started out as mundane year took a turn and threw many curve balls our way.  So many extraordinary events and stories filled our newsfeeds over the past several months.  Who would have thought in our day and age we would see a pandemic of this scale affect the whole world?  Horrible wildfires in the US, Murder Hornets (!!?), a wild ride of an election that has had us all on the edge of our seats… and I would be remiss if I did not acknowledge that this year has been humbling and there has been much heartache closer to home. That being said, I am hopeful for brighter days ahead.  It has certainly been a wild year, and many are ready to put this one behind them.
On the career front, I was able to celebrate a few special achievements with my business and help over 50 clients find or sell their homes here in the Valley. I had the honour being voted Pemberton's Favourite Realtor in the Pique News Magazine! It is such an honour to know that so many people put their trust in me to help them through the monumental process of selling or buying a home. To everyone I have had the pleasure of working with and who voted for me, Thank you! It really does mean the world to me and really sends home the message that I have made the right career choice.  
In the spring of 2020, no one really knew how a pandemic would affect the local markets. Predictions were made that a crash was coming by the end of the year, but I'm happy to report that Pemberton property values have remained strong. It has been a competitive market for Buyer's, so I have worked with my Buyer's to come up with strategic offers in order to secure their purchases in a challenging field. I have witnessed my colleagues, clients, and myself adapt to our new circumstances in many ways, and I couldn't be more proud of the way we have all managed to carry on in spite of the challenges. 
I would like to close out this year by wishing all of you good fortune and best wishes for a wonderful 2021. I hope you have a year filled with positivity and that you achieve all the goals you set for yourselves.