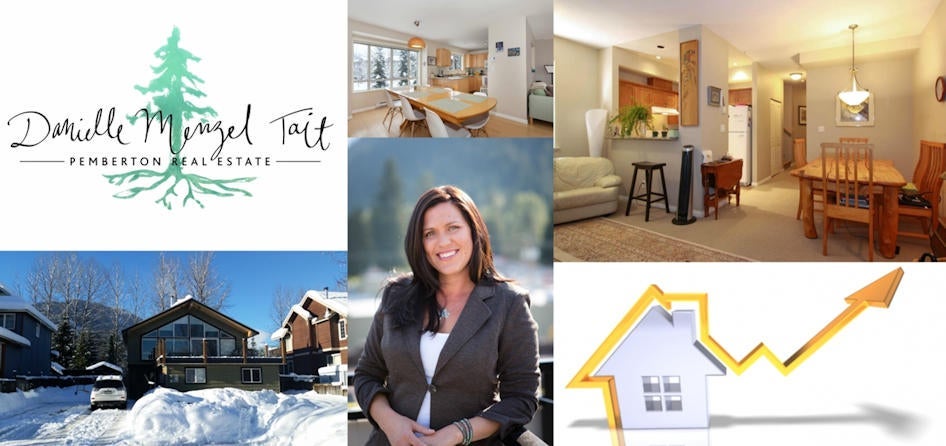 Pemberton 2017 – 1st Quarter Market Update
The trend of low inventory and competitive negotiations is continuing in Pemberton and we have seen another busy quarter dampened only by lack of inventory.  We are starting to see a little slowing in higher priced properties as buyer's threshold is tested but we are still seeing many multiple offer situations in well priced condos and townhomes.  I am curious to see how this will unfold throughout the remainder of the year.
*
Not intended to solicit properties already listed for sale nor induce breach of contract.
Based on statistics taken from the Whistler Listing System ® as of April 4, 2017.