June 12th, 2017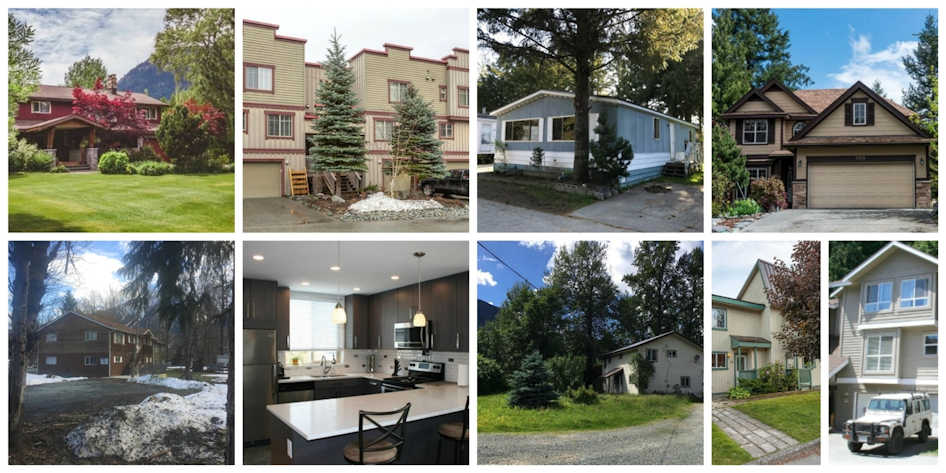 Good morning and I hope you are having a great start to your week! 
Here is your Pemberton market update for Monday June 12th.

There are 4 new listings on the market in the past 7 days.  2 townhomes, a gorgeous home on Collins Rd. and a little hobby farm property on Sea to Sky Hwy. If you would like to make arrangements to view any of these properties please let me know.

There are 4 sales that have completed in Pemberton in the past 7 days. A mobile home in Mt. Currie View Park, a town home in Monte Vale, a town home in Pioneer Junction and a home on 24.2 acres on Clover Rd.

If you would like to be automatically notified of listings up to 24 hours before they appear on the MLS 
visit my website
 and sign up for listing notifications.  The same can be done for sale notifications - simply contact me directly.
*Information is gathered from the WLS and is deemed to be accurate as of June 12, 2017. Not intended to solicit properties already listed for sale.