June 26 2017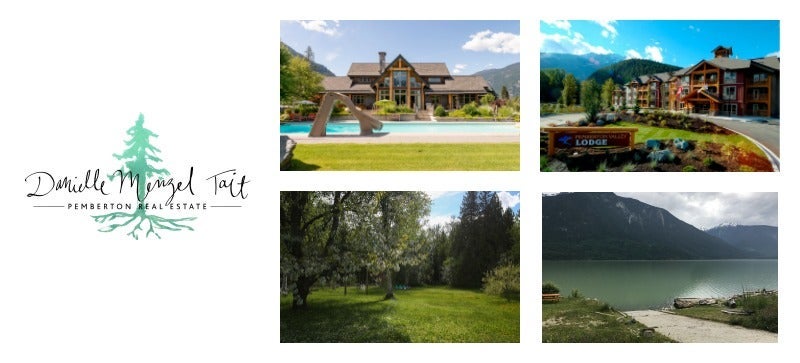 Good morning!
Here is your Pemberton market update for Monday June 26th. 
There are 3 new listings on the market in the past 7 days: A single family home with 1 bedroom suite in the Pemberton Benchlands, a gorgeous estate home just moments from town on the Lillooet River and a small acreage in Poole Creek.  If you would like to make arrangements to view any of these properties please let me know.
Price Adjustment! 1766 Pinewood Drive.  This gorgeous custom home has been reduced by $100,000 to $1,699,000.

Solds! No keys have changed hands this week but three homes have had conditions removed: one in the Pemberton Plateau, one in Birken and a Pemberton Valley Lodge studio details can be posted publicly online after completion but feel free to contact me directly for more details.  
If you would like to be automatically notified of listings up to 24 hours before they appear on the MLS visit my website and sign up for listing notifications. The same can be done for sale notifications - simply contact me directly.
*Information is gathered from the WLS and is deemed to be accurate as of June 26, 2017.  Not intended to solicit properties already listed for sale.